To accomplish this, we rehabilitate hundreds of animals a year, provide environmental education to schools and the local community and we conduct behavioral research on surrounding areas as well as on the animals in our care.
To learn more about the work that we do here, click the button below.
Open To
The Public
Alturas Wildlife Sanctuary is dedicated to the protection and conservation of Costa Rica's wildlife. We sincerely appreciate your donations and keep in mind that this is a non-profit organization. If you would like to donate please click the button below.
Donate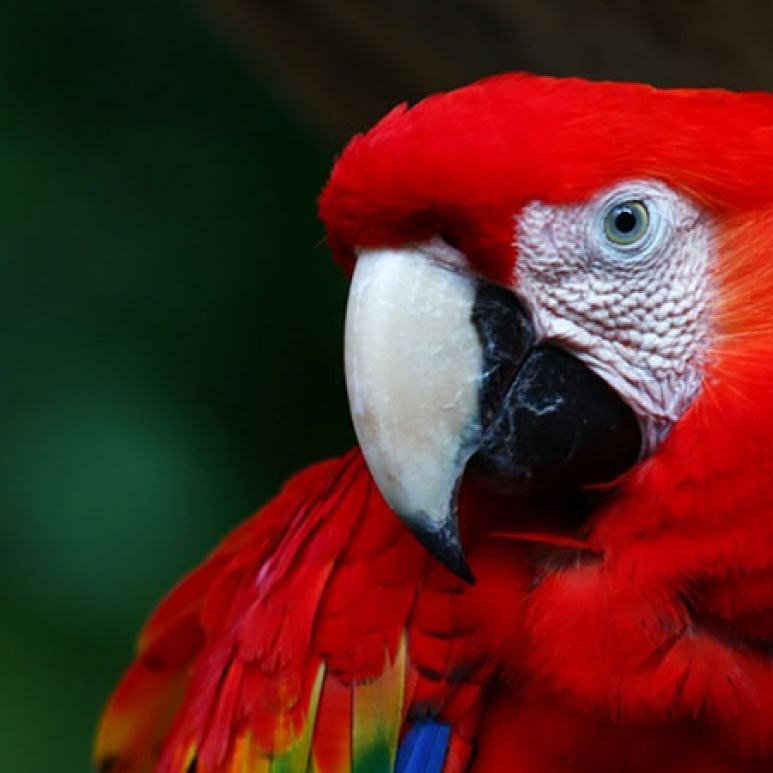 Tours
The Alturas Wildlife Sanctuary offers tours of the sanctuary from Tuesday to Sunday at 9am, 11am, 1pm and 3pm.
These tours are offered in English and Spanish. We are closed to the public on Mondays however we will still accept animal emergencies. Tours last between 1 and 1.5 hours and provide information on Alturas Wildlife Sanctuary's history, our aims and objectives, the animals' individual stories and our rescue work.
Visitors will meet the sanctuary residents while learning about their history, biology and conservation needs. We have a wide variety of animals including: spider monkeys, capuchin monkeys, sloths, parrots, toucans, peccary, and kinkajous. Visitors are not allowed to touch the animals in accordance with Costa Rican law. Many of the animals in our sanctuary have had traumatic experiences at the hands of humans before they came to us, so we try to create a natural environment for them with other members of their species.
This hands-off policy allows the animals to live in a low stress but naturally enriched environment.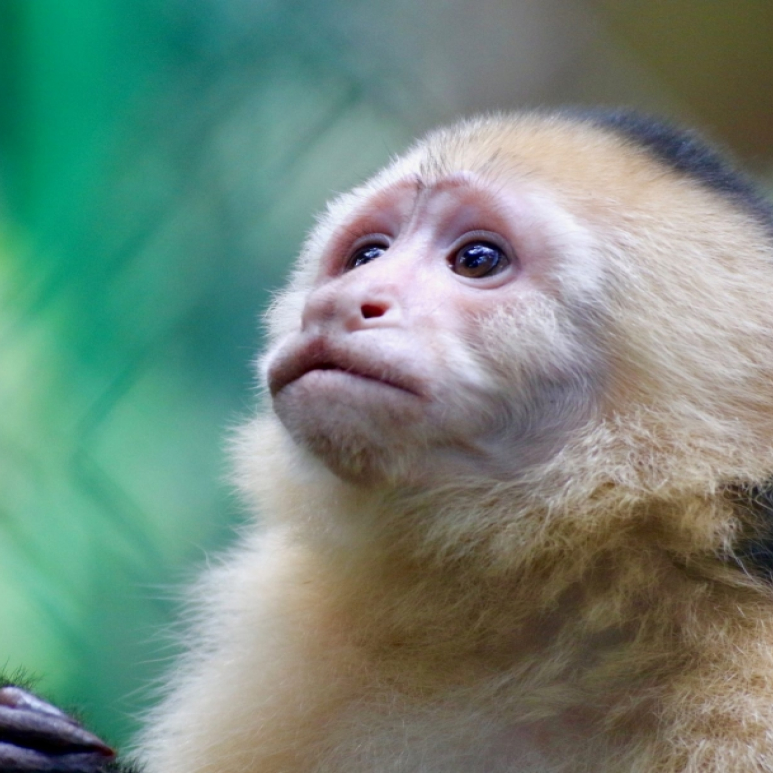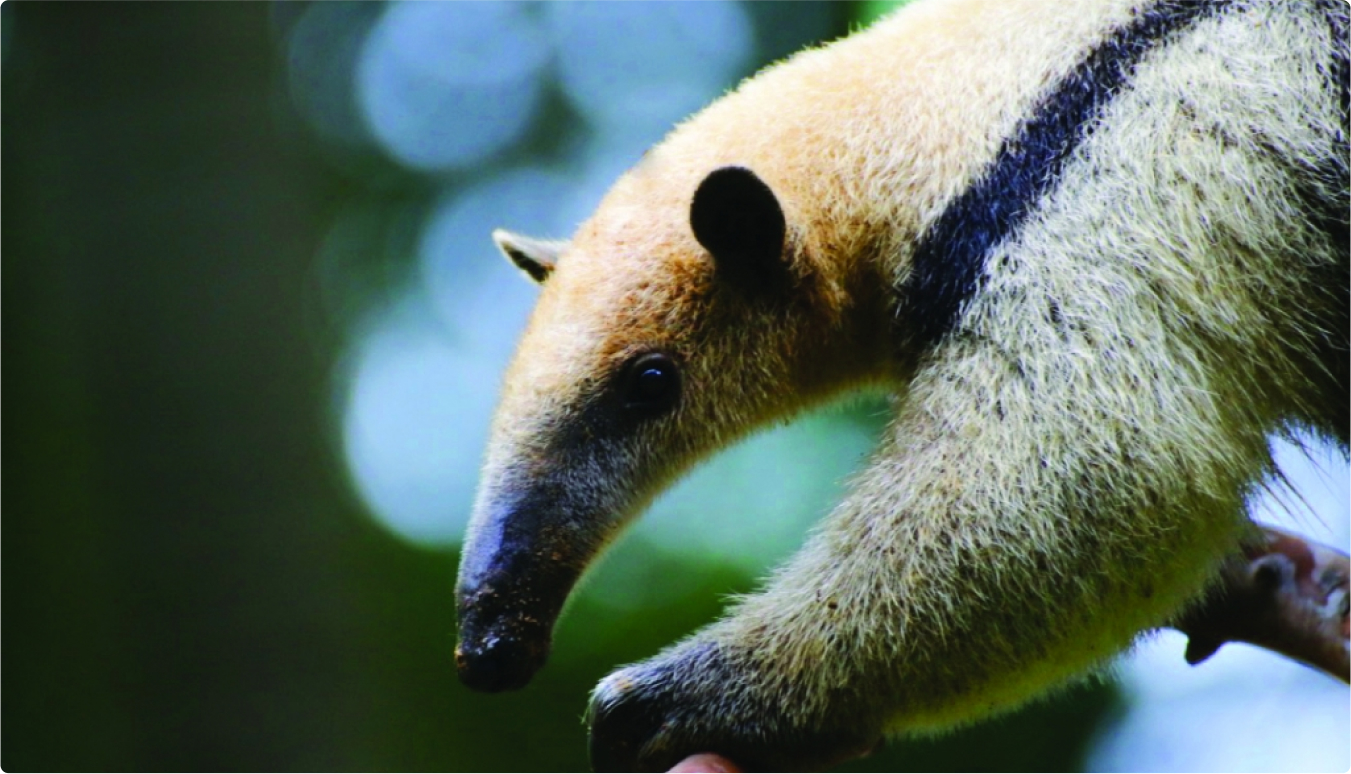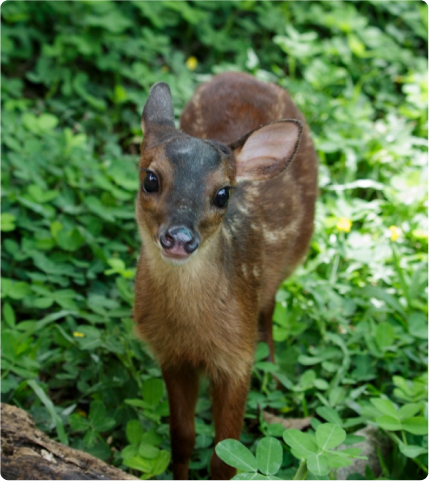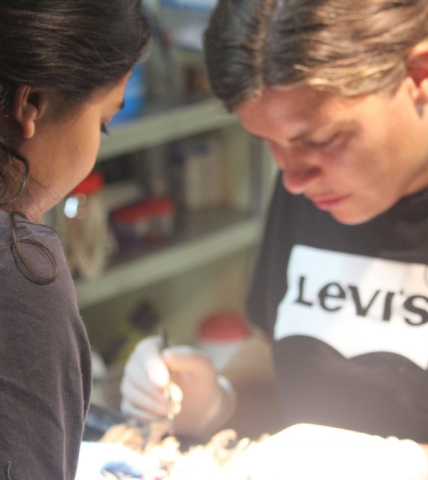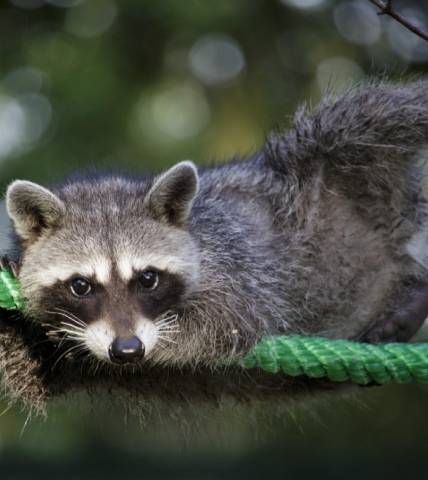 How you can help
There are many ways you can support our animals and the important work that we do here.
If you would like to learn more about ways in which you can help us then please visit our donations page where you can make monetary donations, donate items from our amazon wish list or discover shopping with AmazonSmile!
Thank you in advance, we couldn't do any of it without you.
Learn More